Ten Key Critical Components for Hormone Replacement Brunch & Learn
If you consider hormones in clinical practice, you won't want to miss this Brunch & Learn. Join Peter Koshland PharmD and Christina Cowger, MA, MFT as they explore the latest research relevant to testing and hormone biochemistry. Peter brings years of hormone replacement expertise and a user-friendly tool bag of the most salient research data and front-line experience. Christina will be joining Peter to present the most recent data on hormones and brain neuroactivity.
You will leave this event with a deeper understanding of how to:
Decipher the research studies
Find optimal dosing
Decide on best routes of administration
Recognize testing pros and cons
Find your unique protocol
Differentiate best testing methods for targeted patient populations
Apply the latest research regarding structurally identical hormones
Interpret the interplay of hormones on neurochemistry and mood
Date: Sunday, October 6th from 9:30am – 1pm
Location: AQUA Hotel | 555 Redwood Highway, Mill Valley, CA
Featured Presenter: Peter Koshland, PharmD
Presenter: Christina Cowger, MA, LMFT
Brunch included and catered by Piazza D'Angelo - gluten free, dairy free, and vegetarian options available!
Meet Your Presenters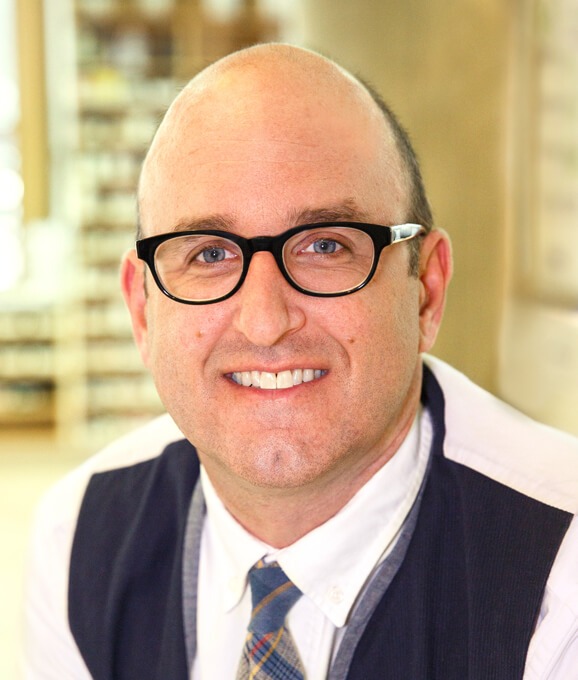 Peter Koshland, PharmD
Peter Koshland, PharmD is a graduate of Georgetown University and the UCSF School of Pharmacy. He started out his pharmacy career working in independent community pharmacies, learning about the resurgence of modern compounding. In 2009, Peter opened Koshland Pharm in order to further the availability of customized medications to patients in the Bay Area and across the State of California. Peter is currently serving as the President of the California Pharmacists Association's Academy of Compounding Pharmacists and is also an Adjunct Clinical Professor of Pharmacy at UCSF, introducing pharmacy students to compounding. Peter's on-going mission is to support patients' healing and to educate doctors about the applications of compounding in their respective fields.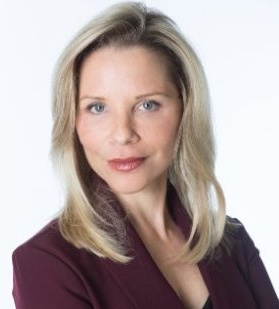 Christina Cowger, MA, LMFT
Christina has worked within the integrative medicine field for over two and a half decades. She holds a masters level degree with a focus on Health Education and Psychopharmacology. Christina is a licensed mental health practitioner who has lectured throughout the West Coast on topics such as mood, anxiety, stress, depression, trauma and addiction. She was a keynote speaker for the Institute of Health and Healing's Mini Medical School on the topic of Food and Mood. She has lectured at institutions including Stanford University, Dominican University, Sonoma State University, CHADD, WAAT, Kaiser Permanente, and the Nevada Osteopathic Medical Association. Throughout her career she has consulted with addiction recovery centers on integrating a mind-body approach to recovery.