ABOUT US
Since the beginning, ZRT has maintained a singular focus: helping people get and stay healthy.
This people-first mindset means that while our results are complex, our tests are not. Each of our home-collection kits is simple and easy to use. The education and support we provide helps practitioners understand how to use our results to improve patient health. And while our range of test methodologies and technologies has multiplied over the years, our commitment to end-user simplicity hasn't wavered.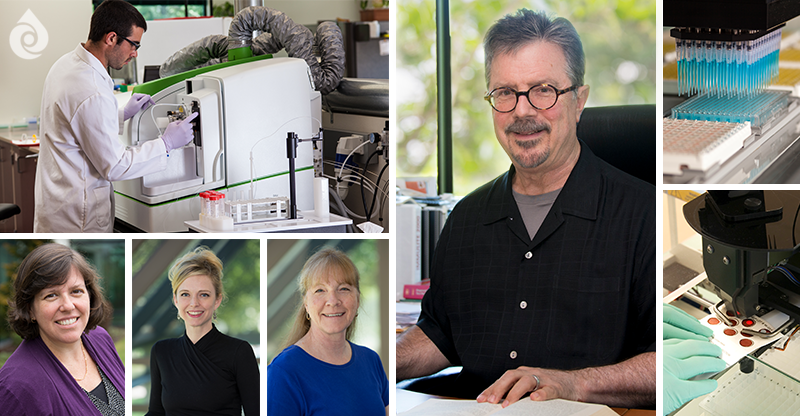 With 20 years of experience and results from over eight million tests, ZRT Laboratory is a recognized leader in innovative, safe, and meaningful hormone and wellness testing. Individuals, health care providers in all 50 states and in 96 countries, and research teams worldwide use our tests, including the Centers for Disease Control and Prevention, the National Institutes of Health and many renowned universities.
Today, ZRT Laboratory offers you far more than numbers alone. We offer a total commitment to the best science and the best people, for the best in trusted, personalized hormone and wellness testing — the picture of health.
Learn More About Our Founder, Dr. David Zava
All photos and content are copyright protected and property of ZRT Laboratory. Please contact info@zrtlab.com for permission to use these or any other materials.