Our Clinical Consultants
Experienced clinicians to answer health care provider questions is another benefit of working with ZRT Laboratory.
Our docs are available Monday through Friday 9:00am - 5:00pm – free of charge – to answer questions including who to test, when to test, how to interpret our results and how to handle your most challenging hormone cases.
Call a ZRT Clinical Consultant today 866.600.1636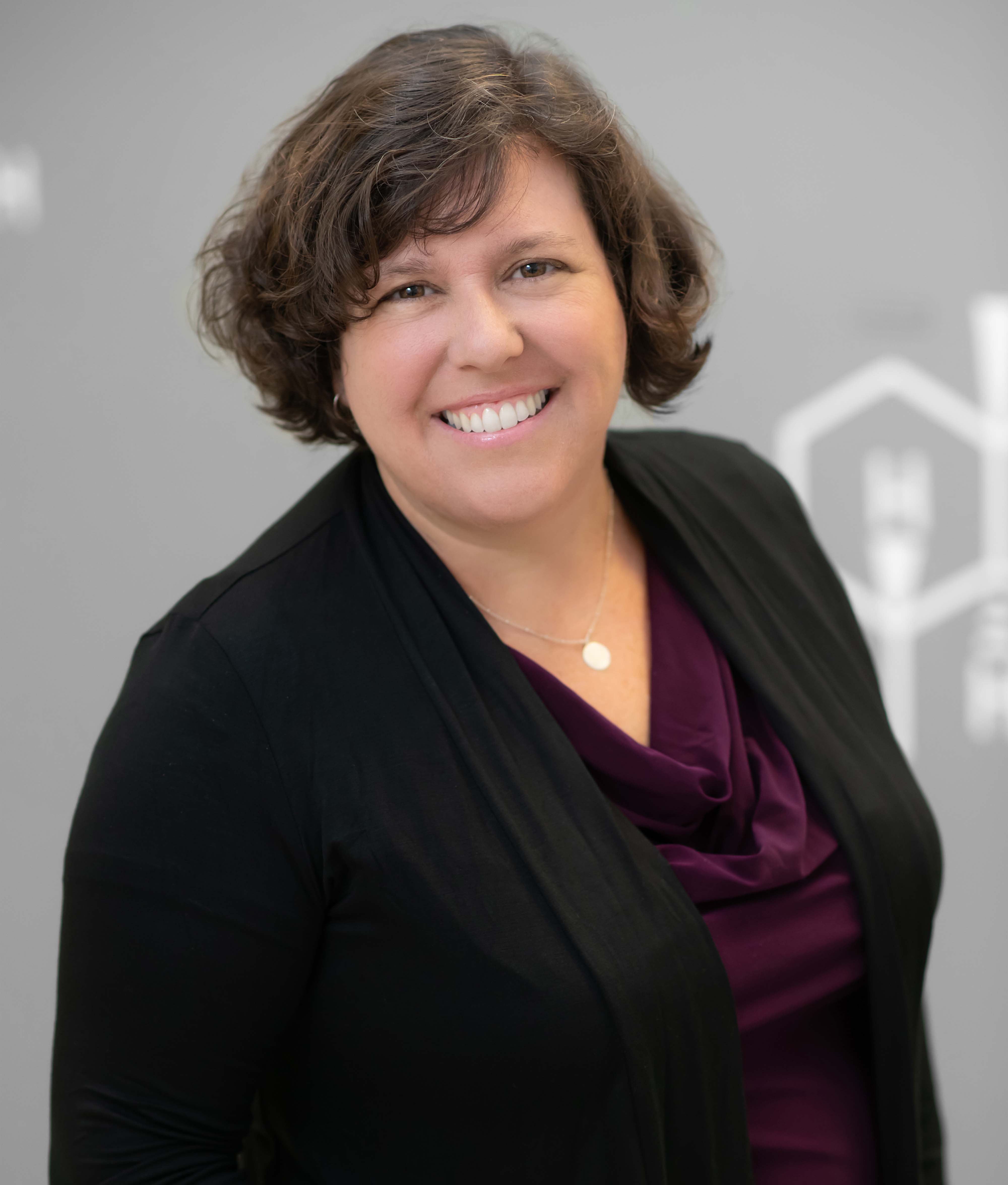 Alison McAllister, ND
Dr. Alison McAllister is the lead clinical consultant for ZRT. She sees patients in her own practice several days a week, and has worked with ZRT for over 17 years – helping hundreds of doctors understand hormone balance and the role that hormones, neurotransmitters and elements play in overall health. She is an expert in thyroid function, fertility and PCOS. In addition, Dr. McAllister also regularly lectures for groups such as the A4M and IFM at industry conferences.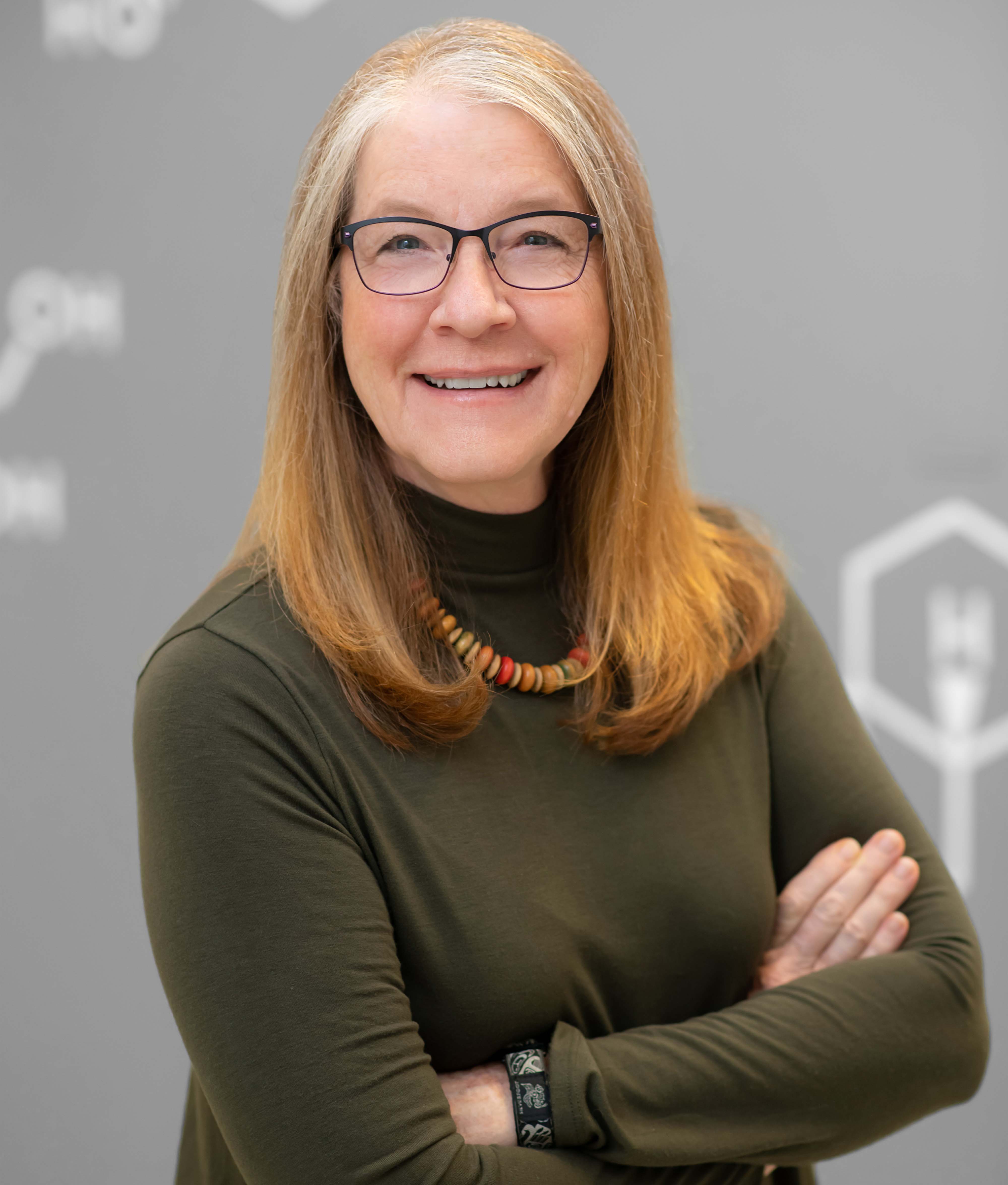 Sherry LaBeck, ND
Dr. Sherry LaBeck has been with ZRT for over 12 years. Prior to being a clinical consultant she taught at the National University of Natural Medicine in Portland OR and the Southwest College of Naturopathic Medicine in Tempe AZ. Her mission is to continue to expand education about hormones for health care providers around the country.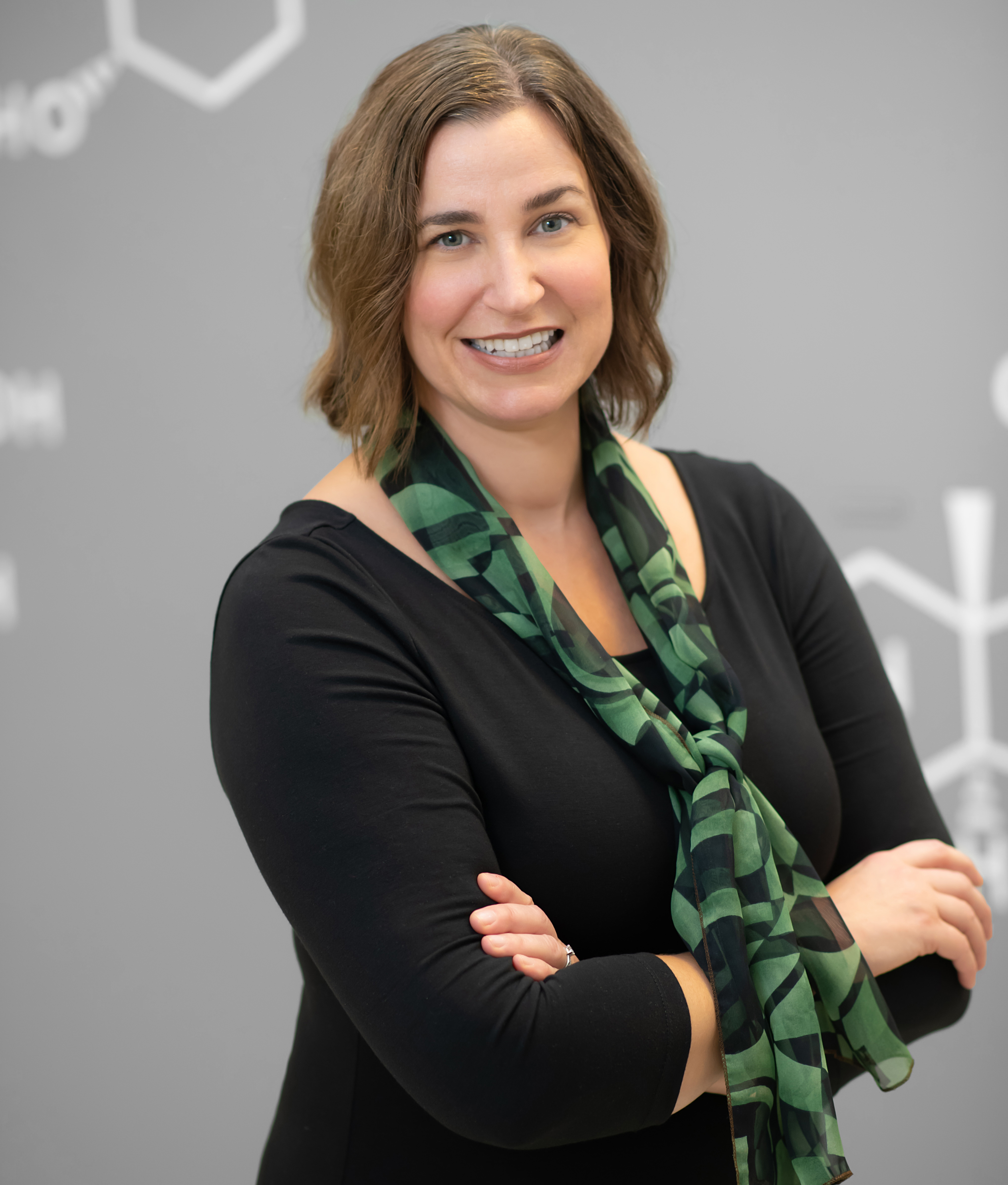 Beth Baldwin, ND
Dr. Beth Baldwin earned her N.D. at Bastyr University. She has since worked in private practice, community health and clinical research, focusing on women's health throughout the lifespan, bioidentical hormone replacement and neurodevelopmental disorders. As a member of ZRT Laboratory's Clinical Consultant team, Dr. Baldwin shares her knowledge to promote safe approaches to hormonal health.
Call a ZRT Clinical Consultant today 866.600.1636
Learn More About ZRT