Contact Us
ZRT is committed to providing innovative, safe, and meaningful hormone and wellness testing for our customers. If you have any questions about ZRT or our testing, please reach out to us and we will gladly assist you. You can also review our FAQ page for answers to commonly asked questions. 
Business Hours: Monday - Friday 6:00am - 5:00pm PT 
Phone Number: 503.466.2445
Toll-free: 866.600.1636
Fax: 503.466.1636
Email: info@zrtlab.com
Address: 8605 SW Creekside Place, Beaverton, OR 97008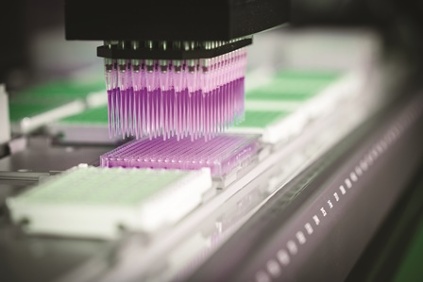 As an added benefit to our health care providers, ZRT offers complimentary consultations with experienced clinicians to answer any questions you may have. ZRT Consultants are available Monday through Friday 9:00am - 5:00pm, no appointment necessary and no time limits. Contact a ZRT Clinical Consultant today at 1.866.600.1636.
All photos and content are copyright protected and property of ZRT Laboratory. Please contact info@zrtlab.com for permission to use these or any other materials.