What You Must Know About Women's Hormones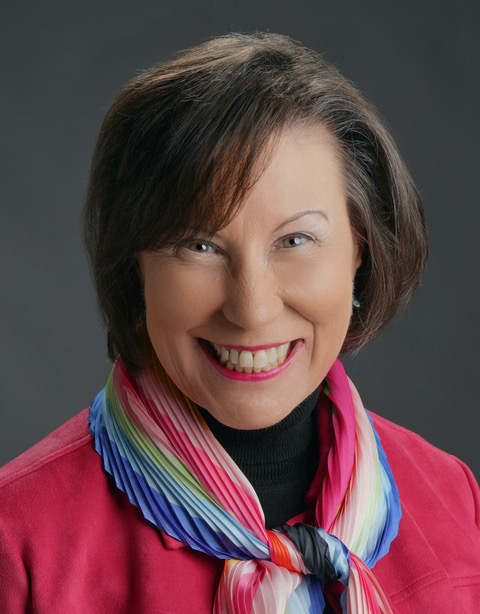 ZRT Laboratory is excited to host internationally known practitioner and speaker Pamela W. Smith, MD, MPH, MS, as she discusses women's hormones and information that can be found in her book, "What You Must Know About Women's Hormones: Your Guide to Natural Hormone Treatments for PMS, Menopause, Osteoporosis, PCOS, and More" (2nd edition). This book is so full of information, that the references are now online. They would not fit in the book!
Dr. Smith's presentation will review the medical literature concerning women's hormones including the following topics:
Did you know that estrogen replacement helps to prevent heart disease and cognitive decline?
Do all women need progesterone?
Is hormone replacement safe? What is the interplay between the adrenal hormones and sex hormones?
Date: Thursday, September 21
Time: 11:00 AM PT
Speaker Biography
Internationally known speaker and anti-aging expert Pamela W. Smith, MD, MPH, MS, is the founder of Fellowship in Anti-Aging, Regenerative, and Functional Medicine, as well as a diplomate of the American Academy of Anti-Aging Physicians. She is the author of 14 best-selling books and was featured on the PBS series, "The Embrace of Aging."