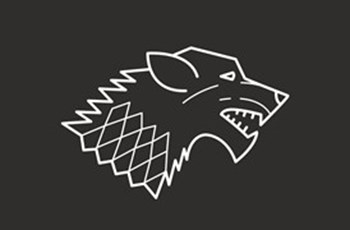 It may be summer outside, but for many of us winter is coming in July this year. Finally, this is the weekend when the new season of Game of Thrones arrives!
The richly twisted story makes you love to hate the Lannisters, and root for the Starks and Targaryen (or is it Targaryens?). And while I'm counting down the days, I can't help but recount my careful dissections from the end of last season.
With months between seasons to analyze and ponder, we at ZRT became concerned for all of the Game of Thrones characters' mental health and hormonal imbalance. In their defense, these individuals are living in a world torn apart by war and horror, and they probably don't have access to quality mental health care or diagnostic testing. But, if they did . . .
What will happen to our characters in this new season? Questions left unanswered abound, such as: Will Arya and her wolf Nymeria ever reunite? What about Ned's friend Howland Reed – will he appear this season? How about Brienne and Tormund?
No matter what, I hope no more of the "good guys" are ruthlessly killed off. Whatever this season brings, I will no doubt devour every second anyway and then go right back to "The Game of Hurry Up and Wait for Next Season."
What hormonal or mental health challenges have you noted in your favorite characters? Feel free to chime in with comments. 
More ZRT Blogs