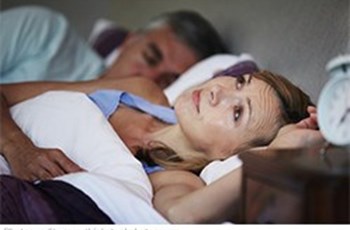 The "Uncovering the Truth About Sleepless Nights," webinar covered the key symptoms of sleep hormone imbalance, long term consequences of sleep deprivation and how 4-point measurement of sleep-wake cycle hormones provide a true 24 hour sleep-wake pattern. In case you missed it, click here to view the recording.
Many great questions came in during the webinar. So many, in fact, that I wasn't able to get to all of them within the scheduled time. I've put the questions in a convenient, printable document for you. Questions are arranged in categories: Melatonin, Getting Restful Sleep, and ZRT Sleep Balance Profile. 
Answers to melatonin treatment questions were supplied by Allison Smith, ND, ZRT clinician and practicing naturopathic doctor.
I hope you find it to be a useful tool, and that you have some new ideas on how to acheive more restful sleep.
Related Resources